Recommended Cold Brew Tea in Summer
Why not try our recommended cold brew teas from Osumi Tea this summer? We have a variety of tea leaves available, including classic deep-steamed green tea, black tea, and oolong tea. In addition to the wide selection of tea, we also provide essential items such as bottles and tumblers for you to enjoy your cold tea. Whether you're looking to carry it in a water bottle or have it as a refreshing accompaniment to your meals, our cold brew teas will help you beat the summer heat.
1. Water Brewed Tea: Prepare it the night before and enjoy a refreshing cold tea in the morning. With our bottle featuring a built-in filter, you can easily make cold-brew tea.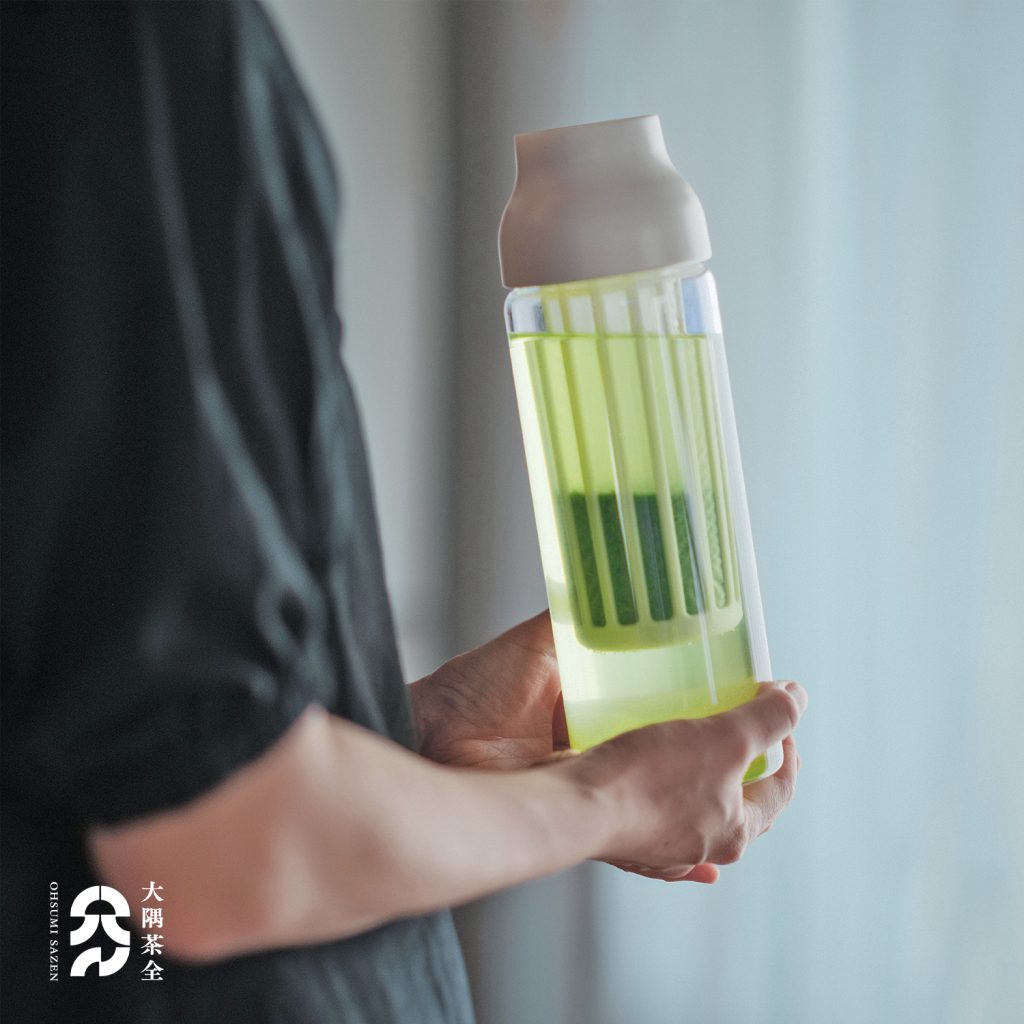 2. With the Tea on the Rocks! Want cold tea right away? Brew your tea in a kyu-su (Japanese teapot) and pour it over ice for an instant chilled tea. Our Osumi Tea takeaway options also utilize this brewing method to serve cold tea.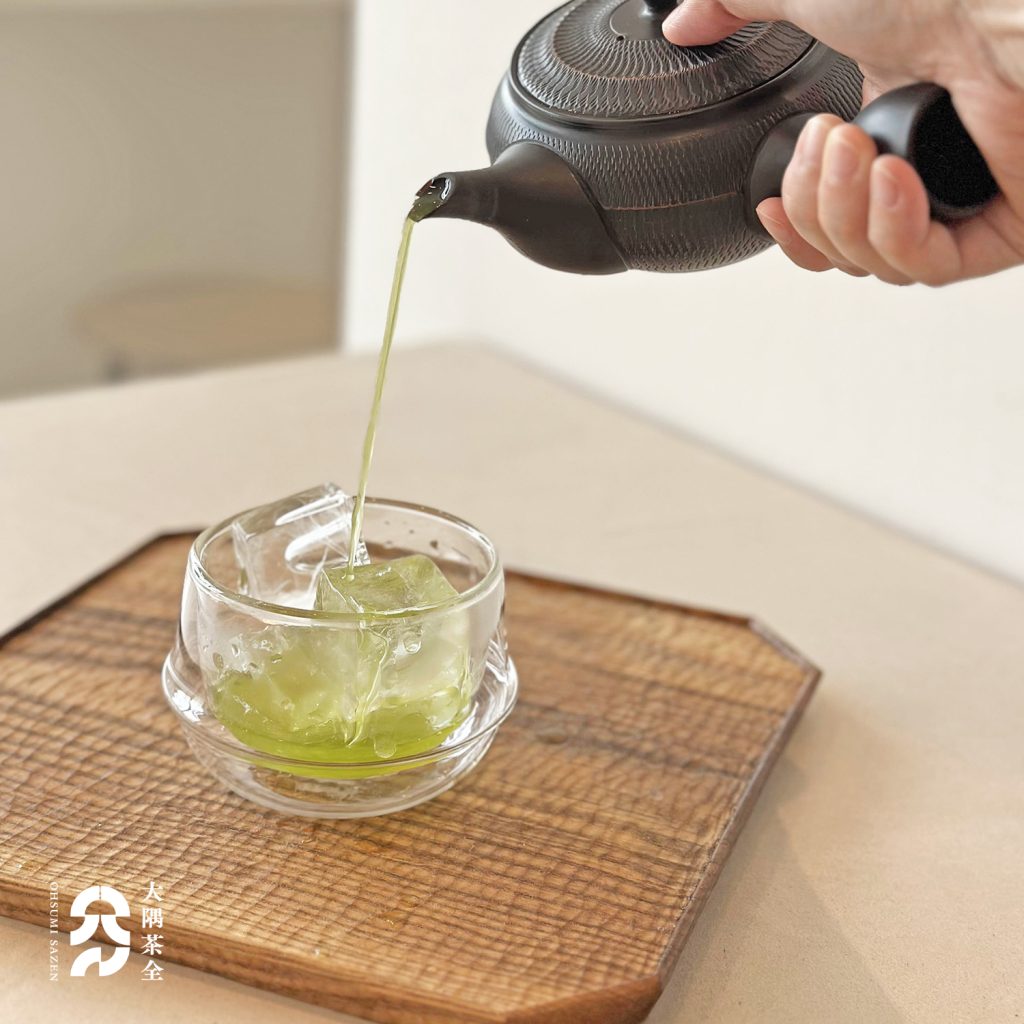 3. Quick and Flavorful: For unexpected guests or when you want a generous amount of delicious tea without much effort, try our powdered green tea, "Arabiki-cha." It dissolves easily in water and you can enjoy all the nutritional benefits of cold tea.